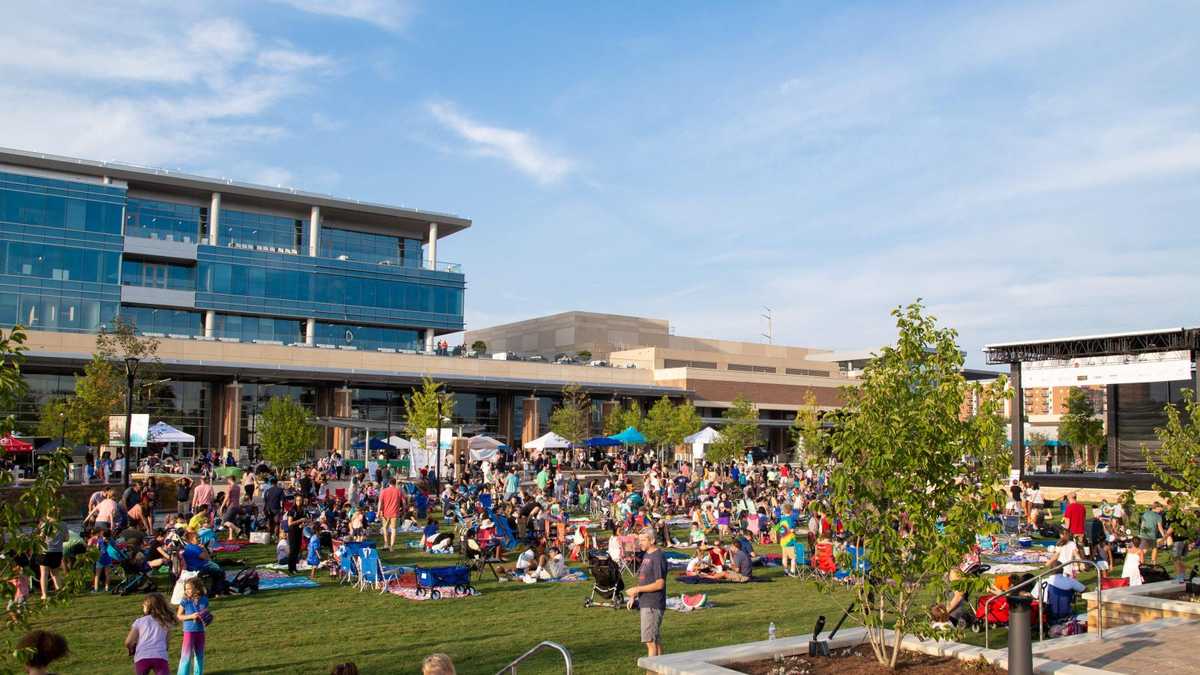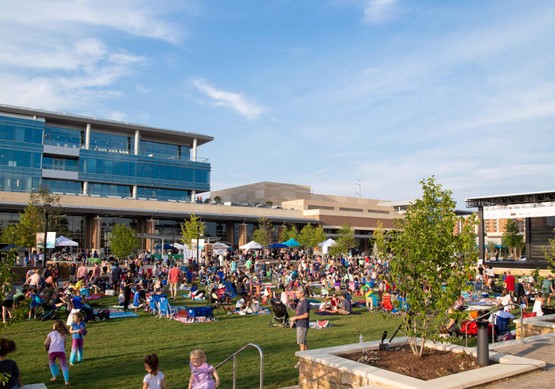 City Green
Surrounded by fountains and shaded areas, City Green is at the heart of the City Springs and contains ample green space for concerts, festivals and impromptu picnics.
Explore City Springs
Studio Theatre
The Studio Theatre hosts intimate performances, corporate meetings and banquet-style events. It is also home to bi-monthly City Council meetings.
Discover Studio Theatre
City View Terrace
The City View Terrace is perfect for small events, receptions and more. The water wall, comfortable seating and portable bars ensure a wonderful experience for guests.
Discover City View Terrace
Conference Center
City Springs Conference Center is located on the third floor of the City Hall building. The conference center is home to multiple meeting spaces.
Discover Conference Center
Plan your visit to City Springs
Getting to us
Located less than a mile north of Interstate 285 on the north side of the Atlanta-Metro, reaching City Springs is easy. We're also served by MARTA routes.
Getting to us
Finding a place to park
With more than one thousand parking spaces on site, you'll be sure to find the right one for you. If you prefer valet parking, we've got you covered.
Parking at City Springs
Enjoying a bite to eat
With several on-site restaurants opening soon, and dozens withing walking distance, eating at City Springs is a delicious experience.
Dining at City Springs